02 Apr

Telehealth now at Strong & Stable!

Strong & Stable is excited to announce that will be now be offering Exercise Physiology Telehealth consultations to all our clients.

Why should I do it?

Exercise is Medicine!!! Research has shown that regular exercise has proven to improve the following:
Mental health
The Immune System
Musculoskeletal conditions such as back pain, knee pain, neck pain
Bone density
Blood glucose control and assist with the management of Type II and I diabetes
Weight management
Sleep
Muscular strength
Regular exercise has also been linked to the following:
Reducing the risk of heart disease and improve blood pressure
Reducing the risk of cancer development as well as improve treatment outcomes
Reduced treatment side effects for those undergoing cancer treatment (chemotherapy / immunotherapy / radiotherapy / surgery)
Reducing your falls risk
What technology do I need?
In order to access this service, you will require one of the following, which allows video and microphone capabilities:
Smart phone
Tablet
Computer
Laptop
How does it work?
Once your appointment is booked your Exercise Physiologist will send you a PDF (see sample below) of instructions along with a secure link for your consultation. At the time of your consultation click on the link provided and you should be able to see your clinician!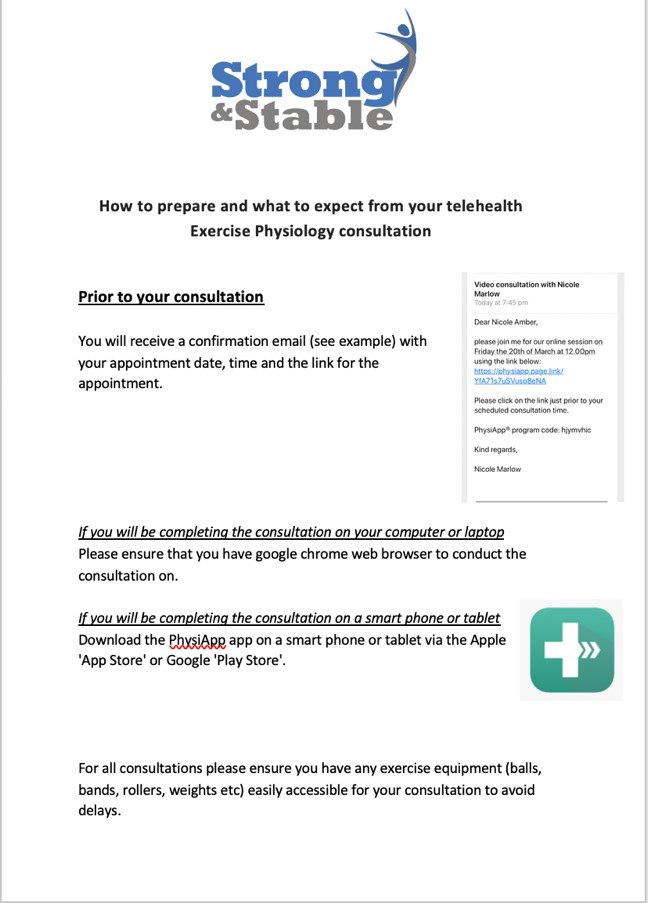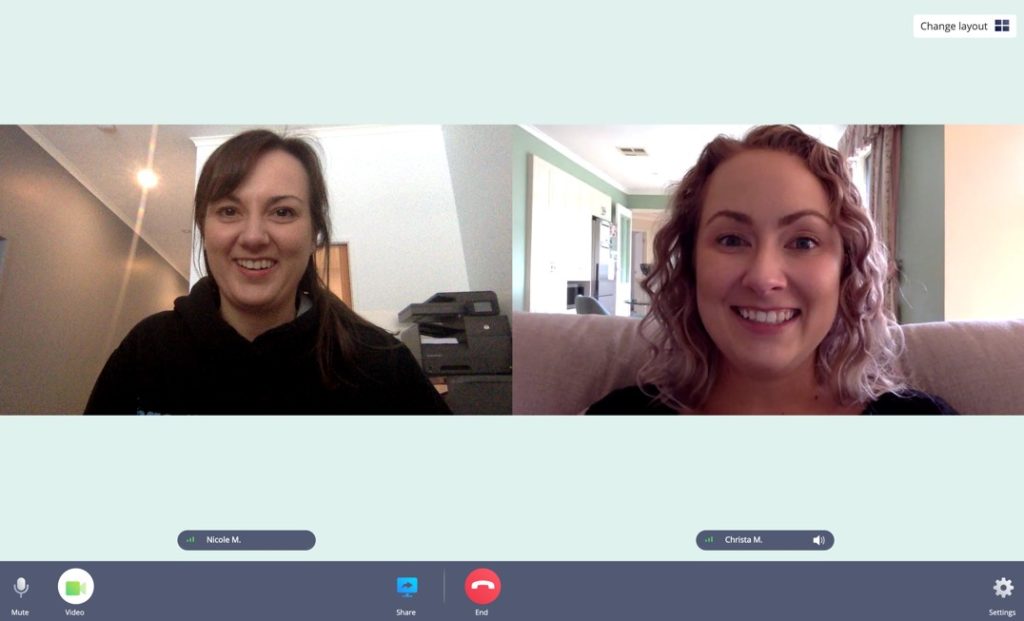 Your consultation can be used to take you through an online exercise session or plan and prescribe a home-based exercise program.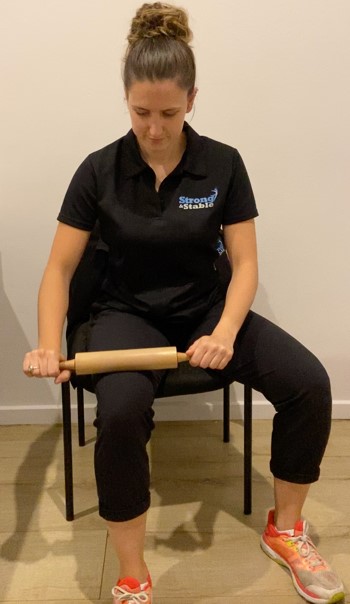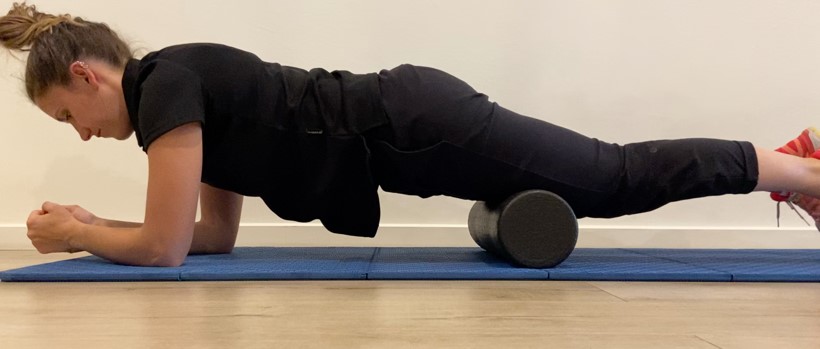 What does it cost?
Initial Assessment (60 mins) $60
Review Appointment (60 mins) $60
Review Appointment (45 mins) $45
Review Appointments (30 mins) $30
Enhanced Primary Care Sessions (20-60 mins) $53.80 bulk billed – NO GAP.
NDIS Sessions (60 mins) $183.69 billed at the current NDIS rate – NO GAP.
DVA fully funded NO GAP.
As it stands (2nd April 2020) Private Health Insurance rebates are not applicable to Telehealth services.
How do I organise a Telehealth consultation?
Please contact us via email or phone on
Email:            info@strongandstable.com.au
Phone:           Strong & Stable on 9762 0976, or
Nicole Marlow (Exercise Physiologist & Managing Director Strong & Stable) directly on 0400 895 697
We look forwards to seeing you soon!